Meet Your Coach...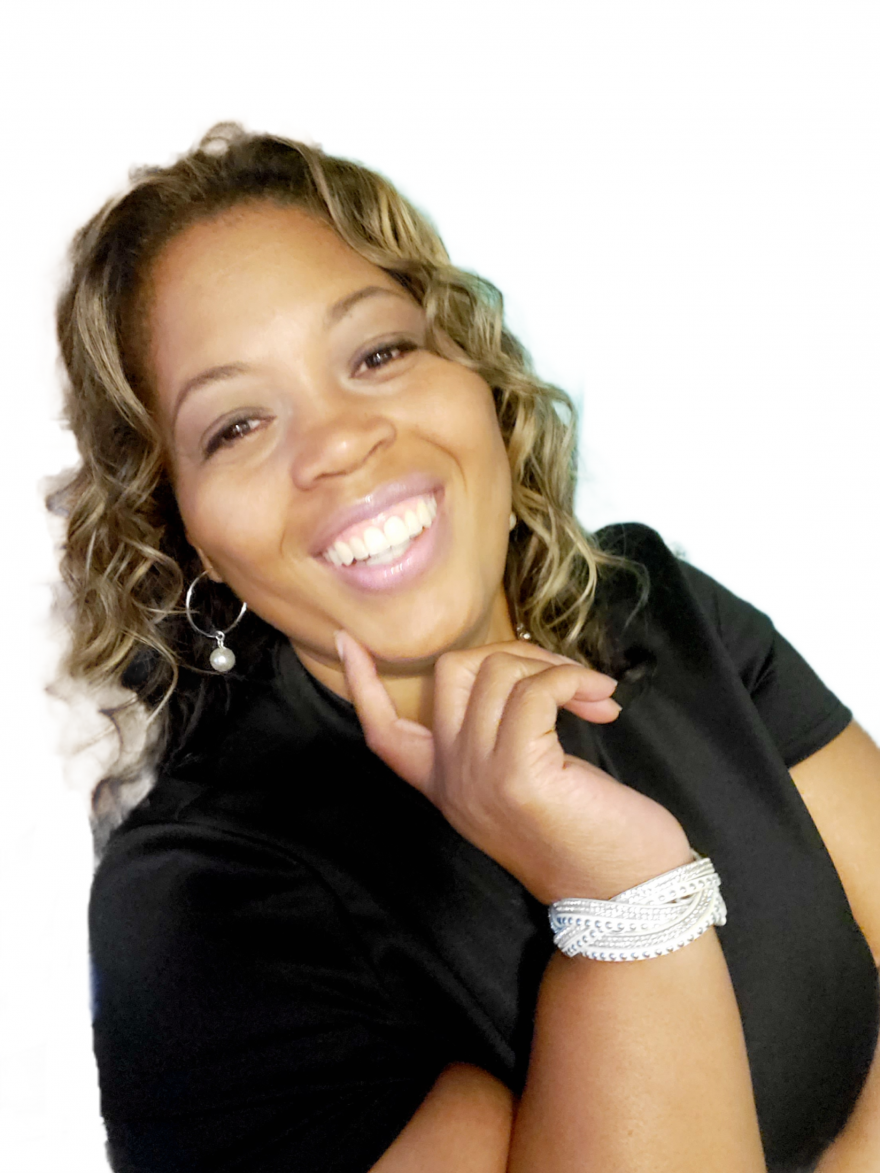 Tonya is a top leading female innovator who works with small businesses to achieve faster results by simplifying their financial management systems, radically changing their business' survival, creating more time and money to have the business they've always dreamed of, without having to be an accountant.
Tonya knows that having your financial management systems is imperative for business survival, no matter how scary it is, but more importantly, she knows that you don't have to do it alone.
In 2020, Tonya founded D.E.F.Y. Consulting Group, to help small businesses with financial management and strategic planning for business survival, and has created The D.E.F.Y. 5-Step System to Survive & Thrive™ program. Tonya has launched three successful small businesses, is the author of several eBooks, and the new upcoming book, "My Mama said, "Mind Your Business" …, And I Finally Listened!"
Tonya is certified in MBTI, Franklin Covey, DiSC, and the Department of Defense (DoD) Financial Management. Tonya holds a Bachelor's in Public Relations from Saint Augustine's College and has her Masters in Accounting from Strayer University.
Outside of coaching and consulting, Tonya is a believer in "Good JuJu" and humanitarianism, a percentage of her proceeds support non-profit organizations, including Unsilenced Voices and Happy Hippie Foundation. Tonya is humorous, relatable, loves to travel, laugh, and be "that" mom to her son. She currently resides in Roanoke, Texas.